International Women's Day is a global celebration for women and their achievements. As we celebrate the social, economic, cultural, and political achievements of women around the world, we're celebrating the women who dream, do, and lead at Porte.
Meet three of the women behind the Porte app: Tina, Erin, and Abigail. Each of these women brings a unique background, skillset, and perspective to their work, and we feel incredibly lucky they are part of the Porte team.
Read on to meet them and to hear about the women who have inspired them to become the great professionals and leaders they are today.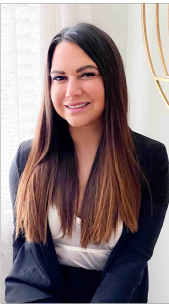 Tina P., Director of Marketing
"Sheryl Sandberg, COO of Facebook, inspires me. She's a trailblazer for women in the workplace. Her quote "In the future, there will be no female leaders. There will just be leaders," motivates me every day."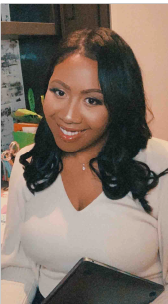 Erin E., SEO Marketing Manager
"A woman that I'm most inspired by is my incredible mother. She is an engineer who has worked in male dominated environments, yet constantly motivates other women to join her in STEM. It is because of her, that I proudly work in a tech field and encourage women to fearlessly take on other STEM roles."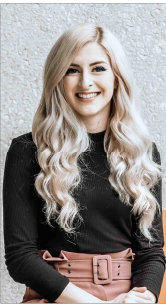 Abigail M., Director of Social Media
"I am inspired by Michelle Obama! I admire her confidence, strength, and compassion. She once said that when you walk through the doorway of opportunity, you don't slam it shut but hold it open to help others behind you. I keep that quote on a sticky note at my desk."
We encourage you, and all of the members of the Porte community, to take time today to celebrate the women who have inspired you in your career. If possible, thank them! Let's all continue to encourage and support the women around us in their pursuit of achieving great things.