Porte Perks
Earn cash back1 when you
spend at partner stores
Earn cash back to spend at partner stores.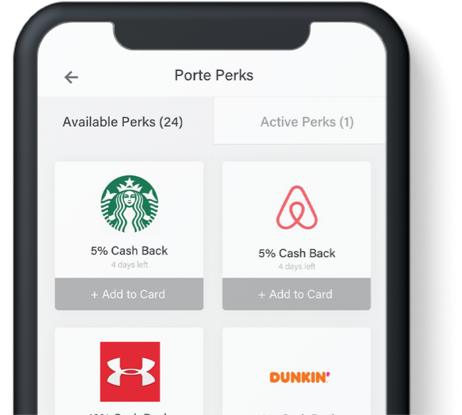 Porte Banking Perks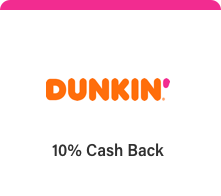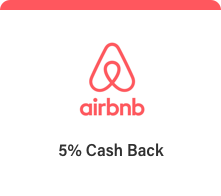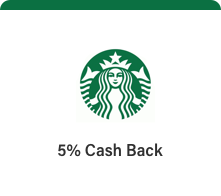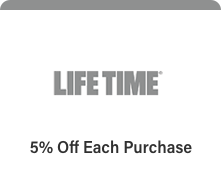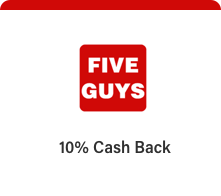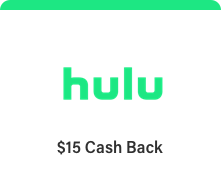 Get cash back on purchases with Porte Perks1
Be the envy of all of your friends. They'll marvel at how far you can stretch a dollar with your Porte Perks. Receive cash back at retailers for purchases you'd make anyway. Watch your savings add up!
Getting started with Porte Perks is easy. Just start shopping with your debit card!
No enrollment required

Porte Perks benefits are available to all eligible accountholders.

Activate available offers and start earning rewards

To activate your available perks, just click the "Add to Card" button in the "Porte Perks" section of your app.2

The more you spend, the more perks you earn

Offers are made available to you based on your spending habits. You'll receive perks to stores that sell the kinds of products you are already buying.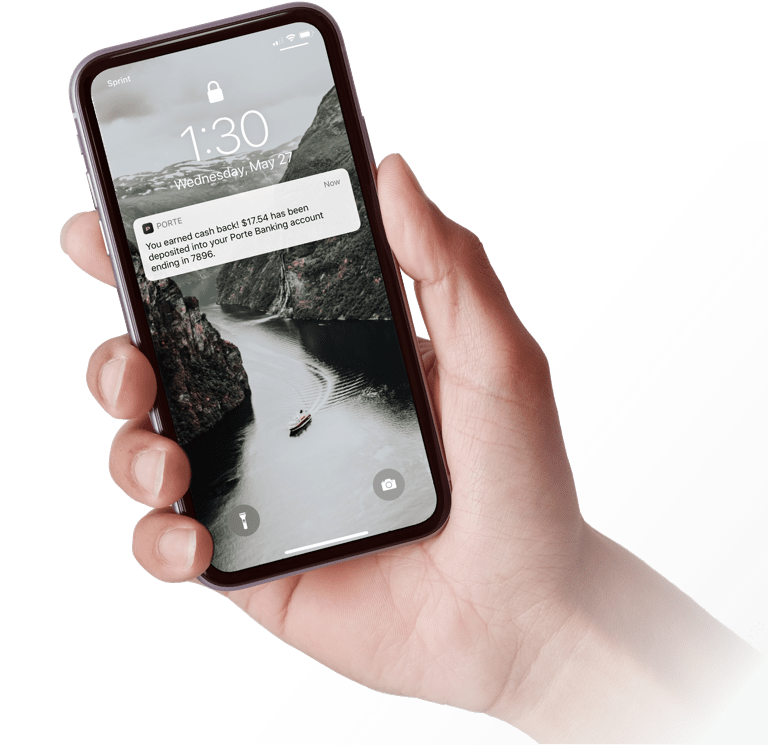 Questions?
Porte Perks is a program that offers cash back for using your Porte card to purchase qualifying merchandise and services. We call these targeted offers perks. You'll receive targeted perks, based on your shopping habits. You redeem these perks and get cash back (in the form of account credits) on these select purchases. There is no limit to how much cash back you can earn (though there may be limits with respect to individual perks). So, the more you use your Porte card, the more perks you can receive, and the more cash back you can earn.
Do I have to enroll to begin earning Porte Perks?
No, you do not have to enroll in or sign up for the program. The benefits of the program are automatically available to all eligible accountholders. To maintain eligibility, you must use your account in accordance with the terms and conditions of your Deposit Account Agreement and the terms and conditions of this program.  You may opt out at any time if you do not wish to participate in the program.
Does participating in Porte Perks cost me anything?
No, there is no extra cost to participate in the Porte Perks program. This program is a benefit that is available to all eligible accountholders.  Please refer to your Deposit Account Agreement for any fees that may apply to purchase transactions using your debit card.
Is my personal information shared with merchants?
No, your personal information is not shared with the merchant providing a perk. When you activate a perk, and make a purchase, the merchant does not know you are participating in this program.
What are Available Perks and Active Perks?
Available Perks are offers that are brand new to you. To begin using the Available Perks, just click the "Add to Card" button.
Active Perks are offers that you've activated by pressing "Add to Card". Once activated, you can earn your reward by shopping according to the terms of the offer. You will not earn a reward until you shop.
Tap an offer for any of the perks you see on the dashboard or Porte Perks page to add the perk to your card and learn more about it. Then, visit the merchant before the offer expires and use your debit card to pay for the qualifying purchase.
How long do I have to redeem a perk?
Each perk will have an expiration date set by the merchant. The expiration date will appear in the details section of the perk. Click on the perk to expand it to see the expiration date. Once a perk has expired, it cannot be reinstated.
Do I need a code or coupon to redeem a perk?
In most cases, you will not need a code or coupon to redeem a perk. However, each perk may have specific redemption requirements such as how much you need to spend, or other specified conditions. In the case of online perks (or other similar instances), a code may be included. You must read each offer carefully to determine its details.
Can I use a merchant's coupon with a perk?
Yes, you may use a merchant's coupon if: (a) the coupon hasn't expired; (b) there are no usage restrictions described on the coupon or in the offer details; and (c) the amount paid for the purchase still meets the perk requirements after the coupon discount has been applied. For example, if the offer requires a purchase of $20, the amount of the purchase after the coupon discount has been applied must still be at least $20.
A perk expired yesterday. Can I still use it?
No. Once a perk expires there is no way to reinstate it. To stay up-to-date with all perks, visit the Porte Perks Page in the app.
A friend received a perk I want. How can I get the same perk?
Unfortunately, you cannot ensure you will receive the same perk. Porte Perks are made available based on how and where each individual accountholder shops using the debit card connected to their account.
Why don't I see any Perks?
Perks are based on how you shop with your debit card. If you don't use your debit card very much you may not receive perks until you start using your debit card more often and that's because sometimes there won't be any perks available that match your debit card activity. The more you use your debit card, the more chances you will have to receive relevant perks.
What if I do not want to receive Perks?
You can opt out of receiving perks by tapping the "Opt out of Porte Perks" button on the Porte Perks page in the app. If you opt out of Porte Perks but later change your mind, you can opt back in to the program on the app.
Will I still earn Porte Perks account credits if I opt out of the program?
You will not earn any new Porte Perks account credits after you opt out, but any account credits you qualified for before opting out will appear on your account statement by the last day of the calendar month following the calendar month during which the transaction occurred.
If I opt out of the Porte Perks offers, can I opt in again?
You can opt back in to the program by clicking the link on the Porte Perks page in the app.
Whom do I contact if I have questions about Porte Perks?
Questions about the program should be directed to Porte. Please call us at the telephone number appearing on the back of your debit card.
Questions about products or services obtained through use of the offers should be directed to the merchant responsible for the perk.
signup section
Open a Porte account today and enjoy mobile banking that's built for you.
Apply for an account using the Porte app.2 No credit check required.3
Get The APP
Porte is a mobile finance app, not a bank. Banking services provided by Metabank,® National Association, Member FDIC.